Monthly Paris' Meeting Jean Labre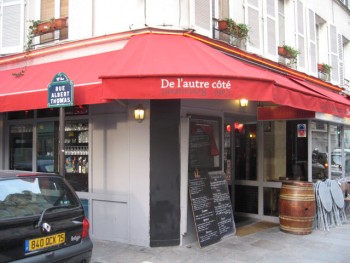 This traditional monthly meeting has been taking place in different typical parisian cafés for 20 years. A lot of international harmonica players took part, several times, in these traditional jam sessions "rendez-vous"... like Al and Judy Smith, John Walton, Peter Janssen, Eddy Gordon, Nami Miyata, Juko Saito, Joe Powers, etc. Claude Garden was a faithful supporter of this parisian event.

From now on, Jean Labre invites you in a new concert café : "De l'autre Côté", 7 rue Leon Jouhaux, 75010 Paris, métro "République".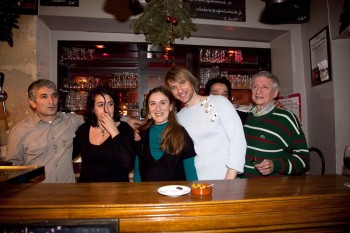 The boss « Shere Khan » (a pleasant tiger, this one) will welcome you in a really nice place where you'll find good humour and good food (if you wish to have a snack).
International meetings with open stages for everyone belonging or not to the harmonica planet.
Snack reservations, on behalf of Jean Labre, please call at :
(33)1 42 02 86 82

Welcome to the Club*

* A national impulse at the initiative of H2F (Harmonicas de France Federation)has recently generated events like that in different French cities. For more information contact : http://www.harmonicasdefrance.org

photo Sandrine Mercier, Jean Labre
Published January 31st 2010